Specials are for dine-in only, no carry-out. Specials exclude holidays and special event weekends.
Happy Hour
Monday-Friday 4-6 p.m. at the bar
$2 Off all Drafts and Signature Drinks
$2.50 Bud and Bud Light Bottles
$4 House Wines, Rail Mixed Drinks, and Slushies
$5.50 Crushes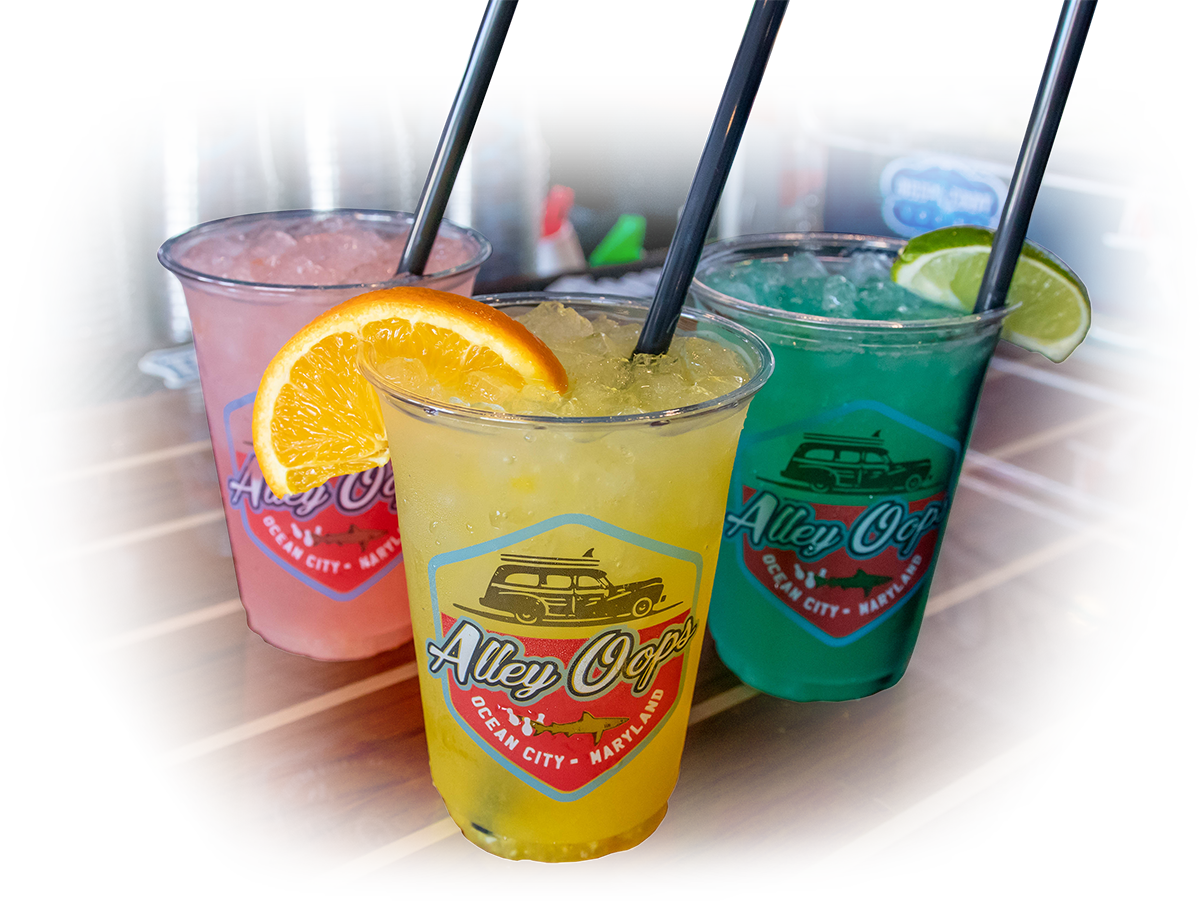 Game Day Football Specials
Receive these touchdown-worthy specials during any pro-season football game!
$2 Natural Lights
$2.50 Bud/Bud Light Bottles
$3 Miller Lite Bottles
Matching Monday
We'll match the price you spend on food with a game card, 4pm-7pm.
Tubular Tuesday
Half priced burgers & chicken sandwiches
Half priced bowling
Aggro Thursday
Half priced quesadillas
Half priced bowling
Epic Sunday
All Day Happy Hour
$40 game card for $20