COVID-19 Precautions & Information
You won't believe how much we've missed you here at Alley Oops! If you're ready to finally have some fun this summer, be sure to visit us at our Uptown location as we're now open for outside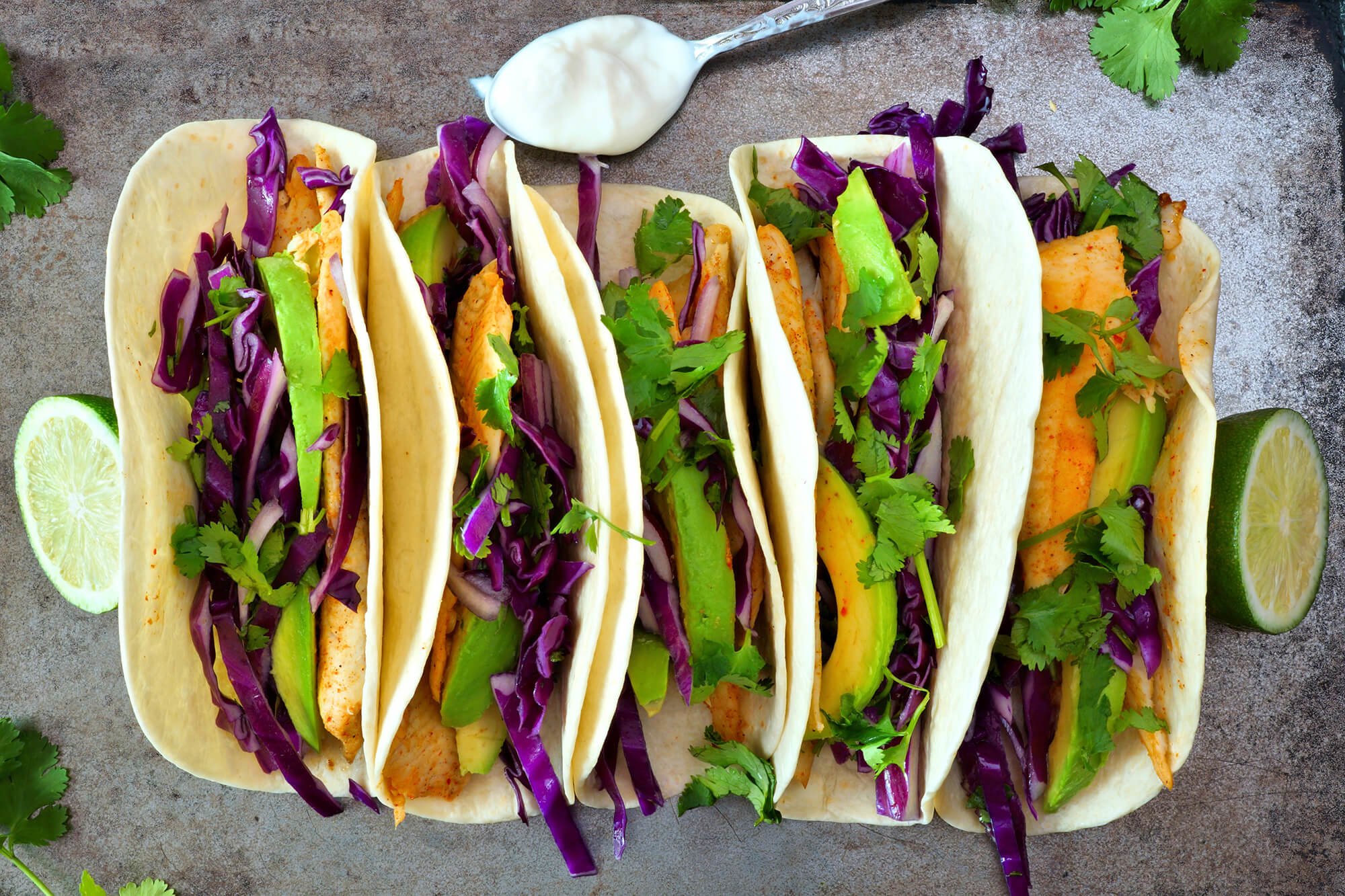 dining as well as inside dining and games! 
Here are just a few things you may want to know before your visit:
No reservations are needed! All tables are on a first come first serve basis.
All tables will be positioned in a safe manner to promote social distancing
Six people will be permitted to sit at a table at a time
Hand sanitizer will be readily available
All of our servers will be in masks to ensure the safety of our customers
All menus and tables will be sanitized between parties
Please do not hesitate to ask your server if you have any questions. See you soon!